Preventative Roofing Solutions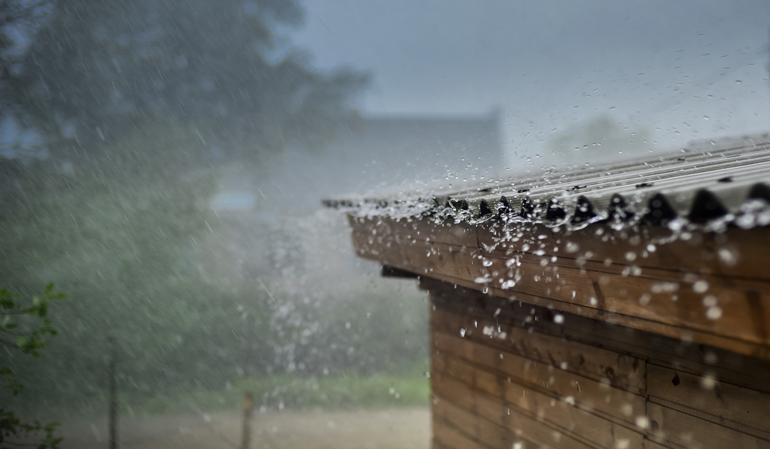 Extend the Roof's Life Span With Preventative Roofing Maintenance
The roof is exposed to all weather phenomenon and other hazardous conditions that can impair a business or facility. Hamati Roofing LTD., offers preventative roofing solutions to increase the life span of your roof. Our technicians are trained to provide annual or semi-annual check ups on your roof and provide maintenance services that facilitate a strong and long lasting roof. Minimize future repairs by conducting regular maintenance on your roof. Here's what sets us apart:
Preventative Roofing for the Southern Ontario Area
We recommend that a commercial roof is inspected twice a year and the appropriate maintenance is provided. Roofs can also have routine inspections and maintenance, especially during snow falling weather conditions that can damage the roof significantly.
Emergency Roofing Services
We provide permanent roofing repairs so that your roofing foundation remains intact. However, when emergencies such as leaks and weather damages occur we can implement temporary roofing solutions until a solid plan can be developed to fix the damage.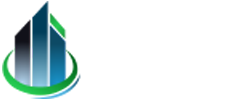 We always deliver 100% customer satisfaction and high quality work without any compromise, just like we've been doing for over 25 years.
© Copyright 2023. All Rights Reserved by HAMATI ROOFING LTD